Looking to make additional income? Drive Uber with Splend

Place:
Parramatta, NSW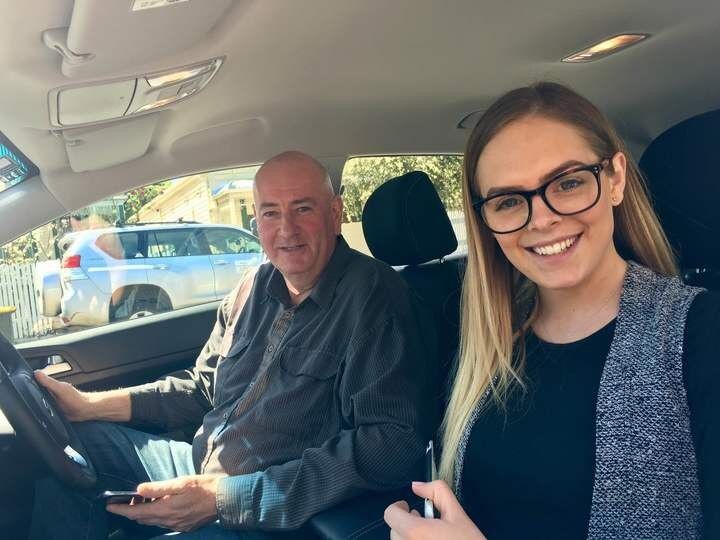 Advertiser's description
Date Listed:
30/05/2017
Last Edited:
30/05/2017
Advertised By:
Agency
Job Type:
Casual
Salary Type:
Commission Only
Salary Detail:
Earn great money driving with Uber
Are you over 25 years old and hold an Australian drivers license? Then you should be earning additional income driving Uber with a Splend car between your work!

Splend is more than just a car rental company. Splend puts you in a brand new car, looks after all the on-road costs and provides you with a dedicated Member Success Representative to make you a more profitable, safer and happier Uber driver.

As a result, Splend members enjoy some of the highest earnings and ratings amongst all Uber drivers.

Apply for a brand new car today and receive $50 off your Splend Membership fee on the two types of vehicle plans:

Splend Rent

Rent a new car weekly at our lowest fee. Plans start at $269 per week and covers all those annoying on-road costs including registration, servicing, insurance and roadside assistance.

Splend Rent-to-Own

Pay a slightly higher weekly fee. Own your car after four years. Plans start at an average of $279 per week over four years.

What is Uber?

Uber is an app connecting riders with drivers, based on a peer rating system, where drivers and riders give each other a score at the end of each journey. This generally keeps standards high. As a driver, you can work your own hours and make a good income if you know what you're doing.